Managing in a more human way
THE CHALLENGES OF SUPERVISION

The M3I Institute has developed several training programs that are easily applicable to the reality of today's managers and supervisors.
Training

Training adapted to the current needs
OF ORGANIZATIONS

The M3I Institute is a research and development center in training for team leaders, supervisors and managers.
Training

The M3I approach

Measure
His/her management and supervision skills and practices using a self-diagnostic test.


Modify
His/her professional practices through awareness and willingness to change.


Master
The competencies necessary to be an effective manager by improving one's skills.


Integrate
Management that will ensure organizational health through the commitment and development of personnel.

The M3I expertise
Human Performance Engineering
The M3I Institute is dedicated to optimizing the contribution of people to the future of companies and organizations. We believe that people are the essential ingredient in all projects. Thus, we act on the potential of individuals to guide team actions towards constructive solutions to the organization's challenges. The M3I Institute's expertise comes from interventions carried out over the last 40 years with companies and organizations from different economic sectors:

Extraction

Transformation

Distribution

Services

Sectorial Committees


Civil Service


Health

Municipalities

NPO

Professional corporations

Unions

Food
To know more

The M3I reputation
Program participants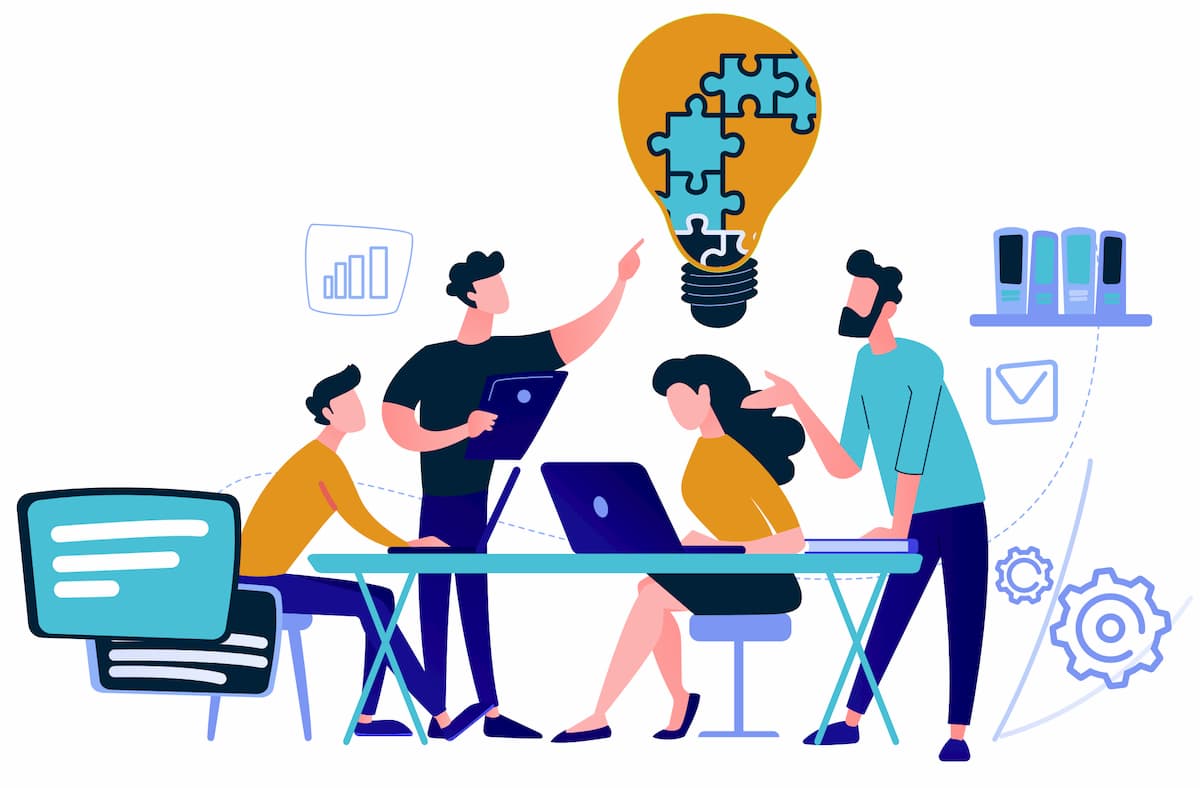 Coaching hours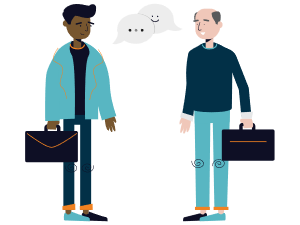 Satisfied companies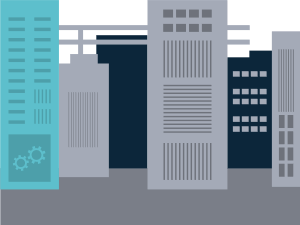 Want to define your needs? We can guide you!

Online and in-person

Discover the dominant aspect of your personality
The M3I toolbox provides managers and supervisors with assessment tools that allow them to measure and improve their own level of people management skills, as well as to make an objective reading of individual and work team profiles.

To know more about our services

Personalized coaching solutions

The M3I-Supervision accredited centers offer a professional coaching service that aims to support managers and supervisors in their day-to-day work by providing
personalized support.